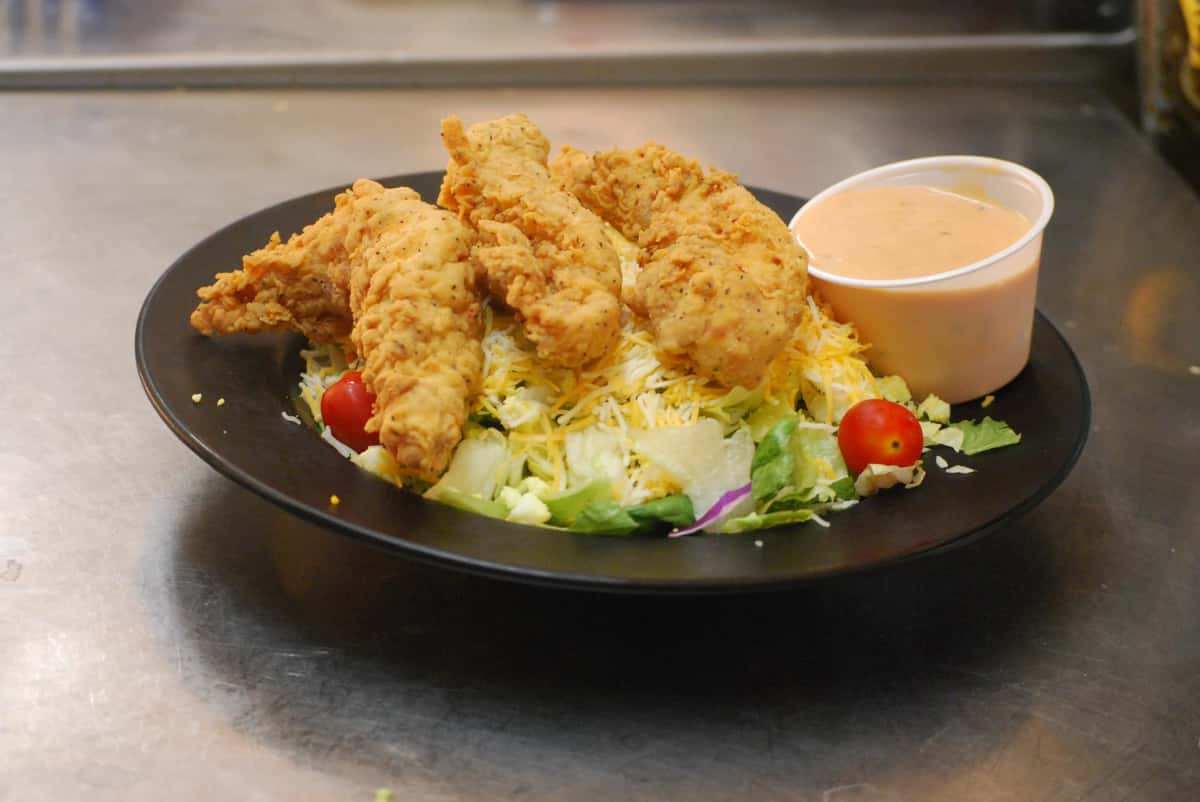 About Us
SINCE 1962
Serving Hanna City For Over 50 Years!
For over 50 years, Gil's Supper Club has been serving central Illinois delicious chicken and a variety of other home cooked dishes. Try one of our delectable desserts, including peanut butter pie, brown cow cheesecakes, or coconut cream pie.
We have a staff of over 45 dedicated employees, servers, and managers dedicated to making your experience a great one. Visit our Facebook page to see a couple of fun videos that talk about our staff and our food.
The Warehouse is right next door and is our sister restaurant, with a full bar and more tasty food. Stop in today for a fun, friendly dining experience.