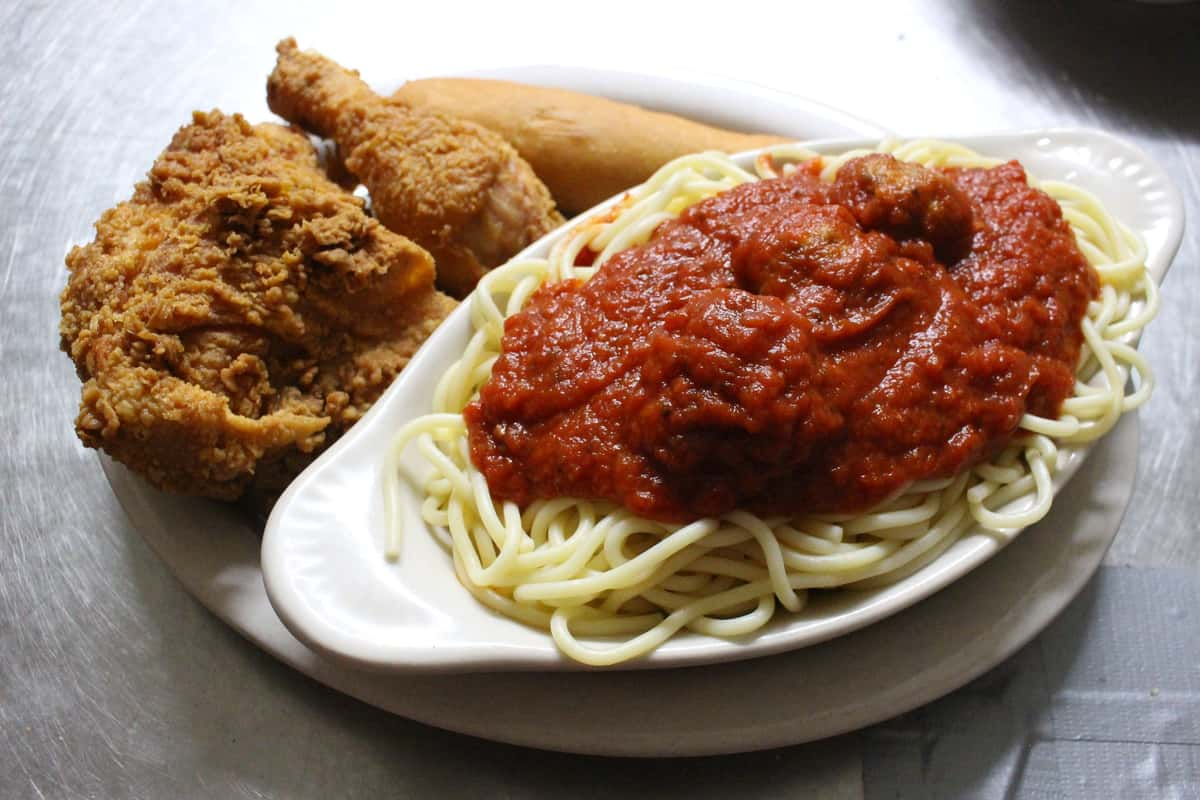 Hiostory of The Supper Club!
April 25th, 2017
What Makes a Restaurant a Supper Club?
Supper clubs have a rich history in the upper Midwest, with many of them still in business after many decades. Loyal customers, a welcoming social atmosphere, full menus featuring traditional American-style fare, and a relaxing ambience are all hallmarks of supper clubs. But how are they different from other restaurants? The answer lies in their unique history and original concept.
Supper Clubs: An idea born out of prosperity and leisure
The first supper club was started in the 1930's by Milwaukee, Wisconsin native, Lawrence Frank. Although he opened the first supper club in Beverly Hills, California, the idea quickly gained popularity back in the Midwest, where supper clubs really took hold.
Frank's vision for his supper club was that a full meal and social evening could be available to all classes, not just the wealthy. As World War II ended and the American middle class achieved prosperity, many in the middle class could afford to go out for dinner regularly and socialize, something that had been out of reach just a decade or two earlier. Frank wanted to show middle class restaurant goers that they too, could have a leisurely night out without breaking the bank.
Historical features of the Supper Club
Originally, supper clubs were designed to be places where couples and families could spend a full evening of enjoyment. From cocktail-hour through a full course dinner, dessert, and after-dinner drinks, supper clubs brought people in their communities together and usually provided some form of live entertainment. In their heydey, supper clubs even booked popular big bands, jazz musicians, and more. Some still feature live music for their guests today.

Supper clubs have traditionally been family-run businesses like Gil's still is today. They each feature their own particular theme, decor, and signature dishes. Today, supper clubs are often called "retro" and have a popular following among those who appreciate their history, atmosphere, close-knit staff and customers, and traditional, full-service menus.

For even more on the fun and vibrant history of the supper club, see here!

Gil's Supper Club has been in business in the same location since 1962, retaining our famous 50-year old fried chicken recipe. Stop by for a family-friendly, welcoming dining experience with a full-service menu that includes catfish, pork tenderloin, steak and shrimp, and delectable desserts such as peanut butter pie and cheesecake. To learn more about Gil's in Hanna City, Illinois, please visit our site or call (309) 565-7889.