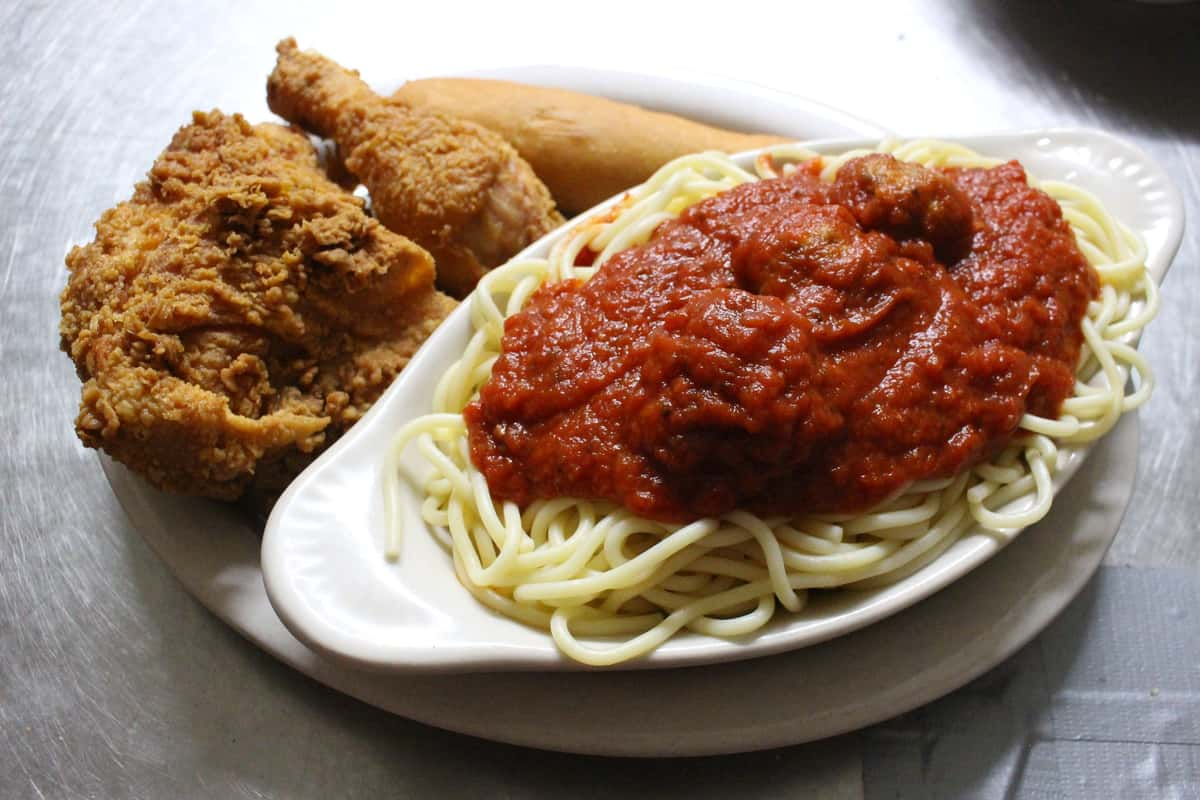 Running a Restaurant: It's More than Just Cooking
March 21, 2017
I have heard many people say to me, "I have always loved to cook and I would love to have my own restaurant." What does it take to run a restaurant?
have been at Gil's for a long time – 31 years. I have been cooking since I was 11 years old, have been in the restaurant business since I was 16 and I have learned a lot. Mainly, that cooking is not the only skill you have to have when you have a restaurant. You have to have people skills, with both customers and employees. The restaurant business is how I learned to interview, do payroll, plan my advertising schedule and deal with the breakdown of equipment.
For example, this past month they planned on shutting the water off on a Friday and I was dealt the cards of coming up with a plan on how to be able to open on time. As by health department regulations we cannot open until we have water. We start prepping the kitchen to open at 1 p.m. to open at 4 p.m. If the water wasn't turned on until 5 p.m., we would lose a day of being open. At that point, I ordered bottled water and liters of soda. We bagged up ice and put it in the freezer and had had a boil order for 24 hours. When the boil order went into effect, we couldn't drink any beverages out of the tap or use the ice. Our beverages were somewhat limited that night. I couldn't serve coffee and was limited in what soft drinks I could serve. At that point, all I could hope for was that everything would go smoothly and there would be no glitches with the repairs of the water lines. Years ago I would have fretted about this.
Now, I know I can only go with the flow and make the best out of a situation I can. After all, it was only for one day.