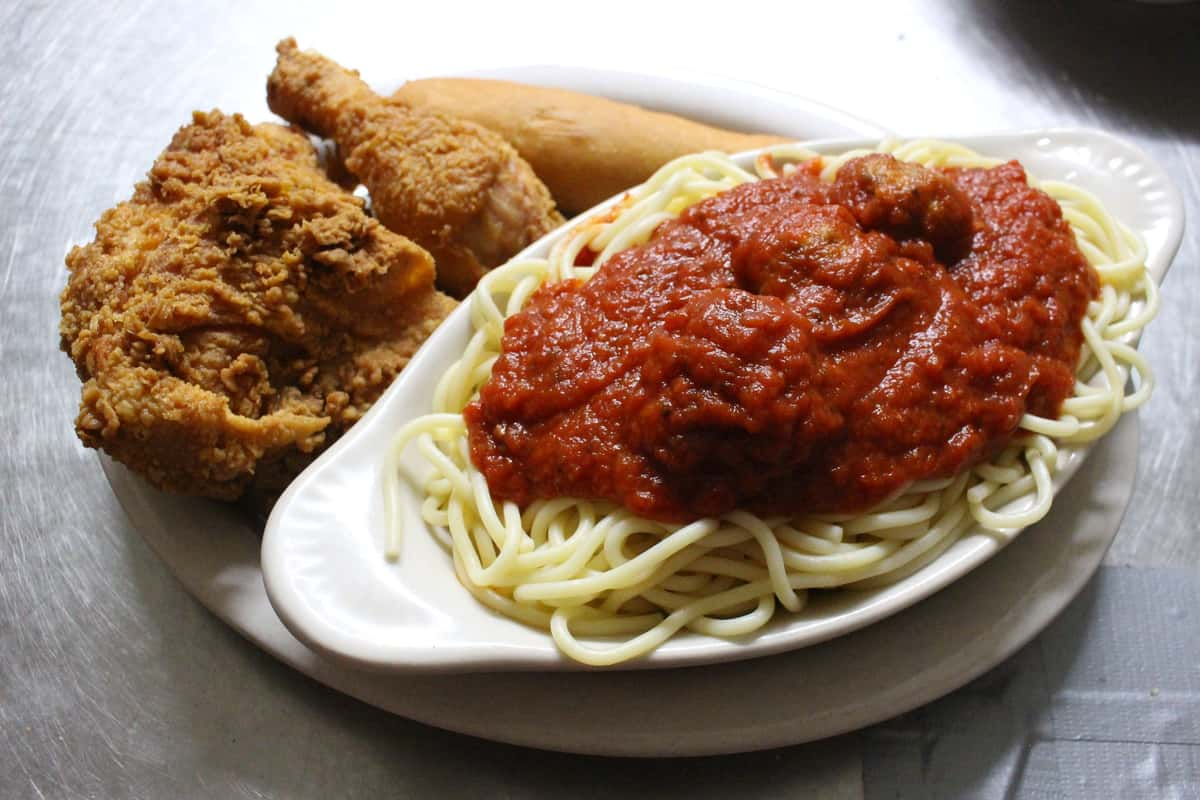 Take a Trip to Gil's Supper Club, Today!
May 30, 2017
Blog
It is safe to say that all of us get stuck in a rut from time to time. We wear the same clothing, go through the same routine and even eat the same food. Breaking out of these routines can be a great way to add a little spice to your life and open your eyes to new adventures.
Get to Know Gil's Supper Club
While Gil's Supper Club has been a central Illinois eating destination for over 50 years, it is far from a routine experience. With a diverse menu of delicious down home cooking, you are sure to find something new every time you visit.
Gil's supper club atmosphere takes you back to a bygone era of homey hospitality. Gil's offers the delicious comfort foods of home served up with a gracious and friendly smile. Enjoy delicious daily specials including pulled pork, tenderloin, Friday fish fry and of course our delicious fried chicken.
Your experience
Gil's experience begins as soon as you get out of your car. Our neon sign beckons guests to come in and sit awhile. Step through the door and receive a warm and friendly greeting from hostess and owner, Cindy Smith, who with her husband Mike, purchased Gil's back in 1986 from the original owner, Gil Morton. While Cindy's husband passed away 8 years ago, she continues to carry on Gil's tradition, serving the timeless classics of the original restaurant, which opened back in 1962.
Best chicken around
Begin your eating journey at Gil's with one of our tasty appetizers including loaded potato skins or our melt in your mouth cornbread fritters. These delicious starters are the perfect way to get the party going. If you can't choose, select a combo platter and enjoy a sampling of all your favorites. Our full menu includes family favorites like pot roast, sirloin, shrimp and of course our famous fried chicken. The secret recipe has been a part of the Gil's tradition for years. Top of your dining experience with one of our delicious homemade desserts including mouthwatering pies and cakes.
A short drive down the road
Gil's Supper Club is conveniently located in Hanna City, just a short drive from many convenient central Illinois locations, including Peoria. Make your reservation to visit us soon. You'll be sure to come back again and again.